€

250,000.00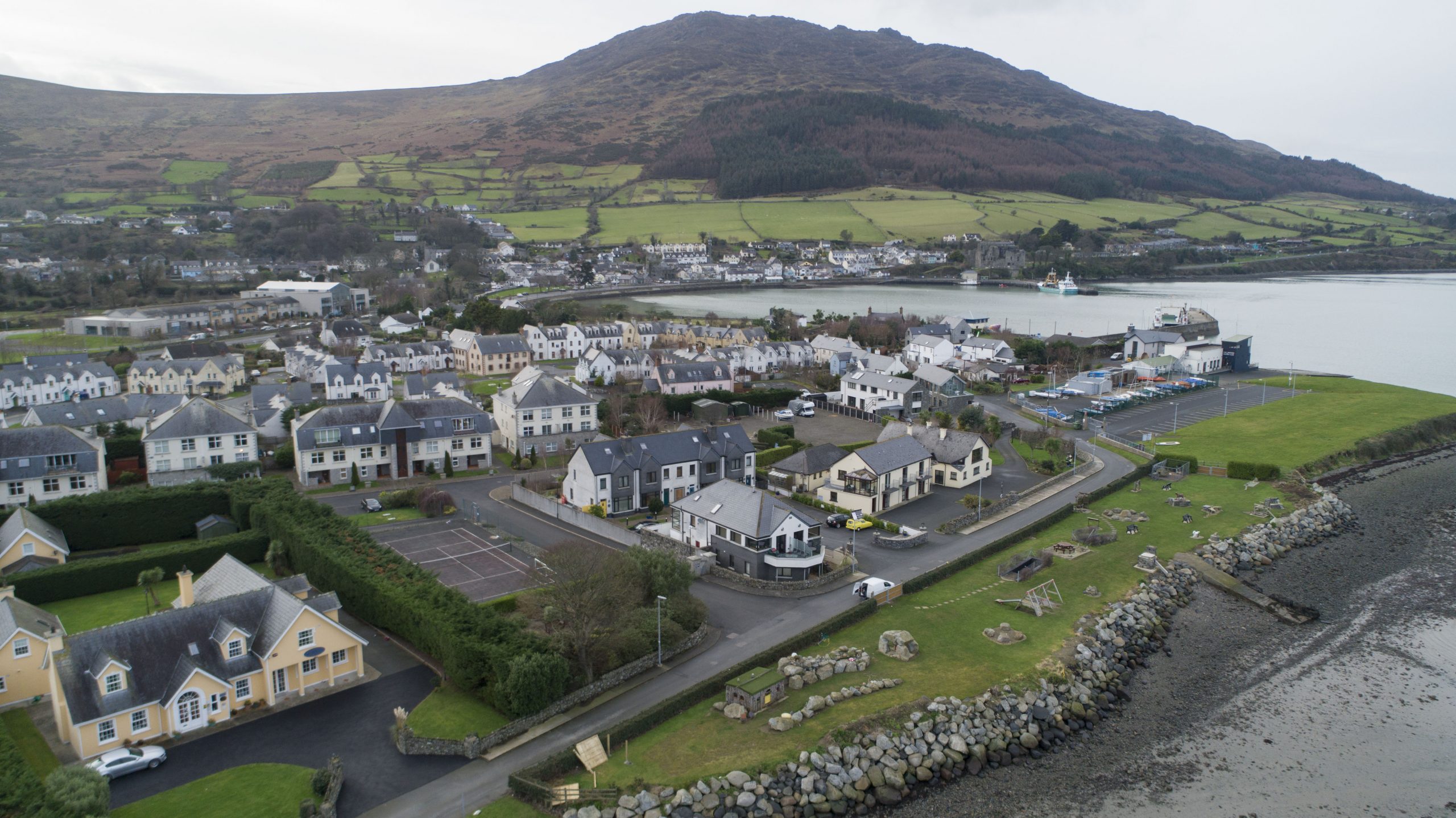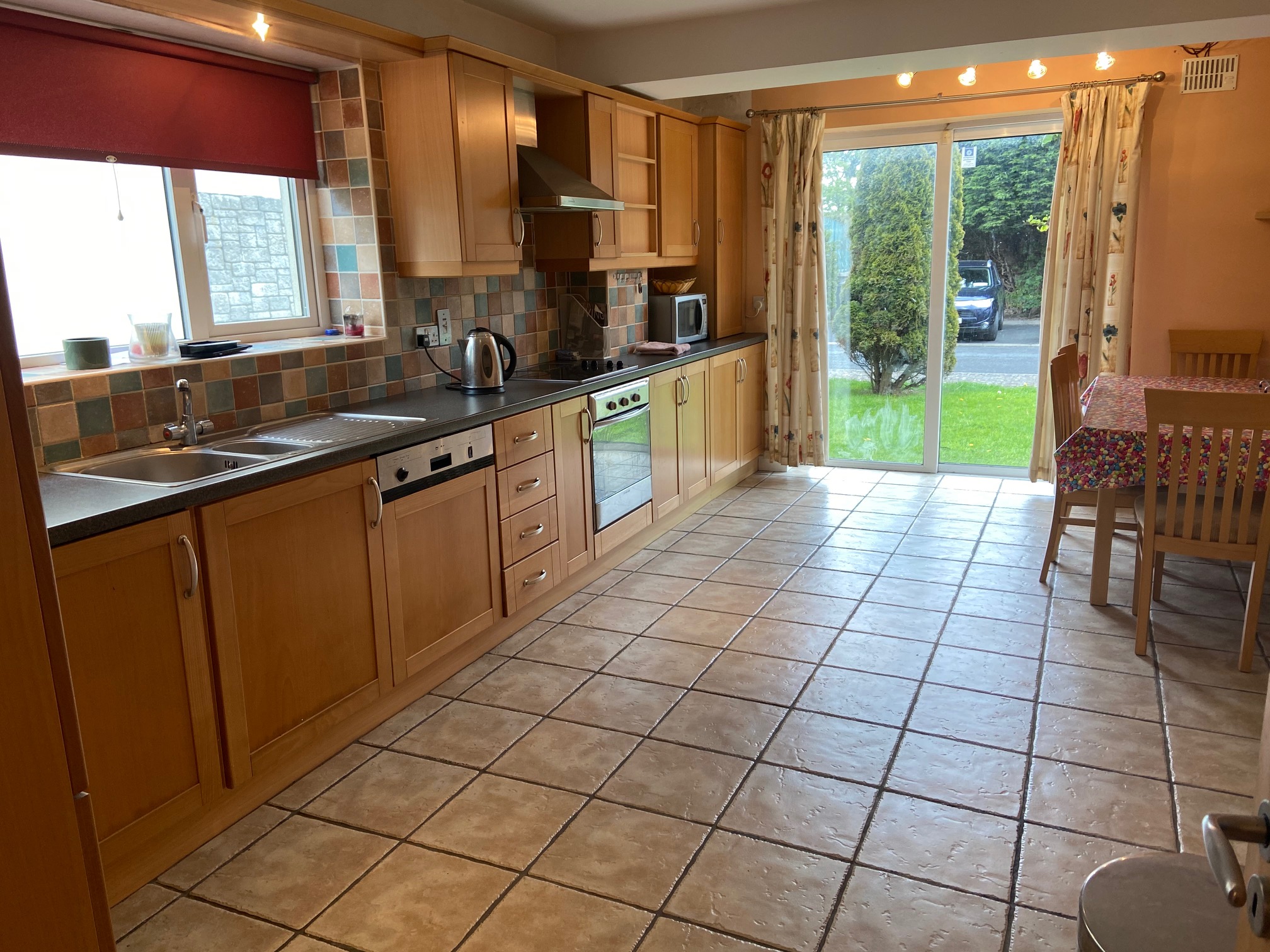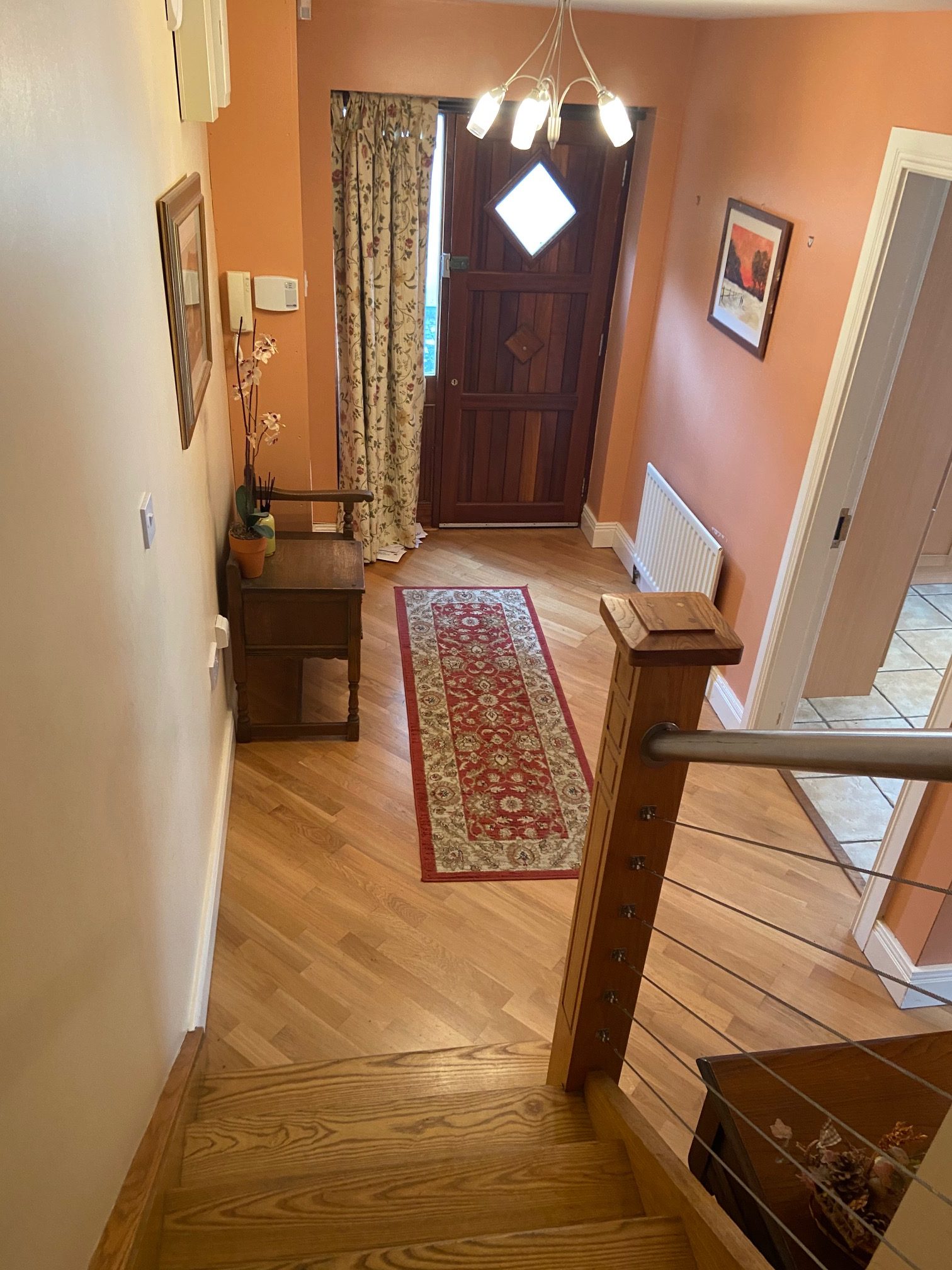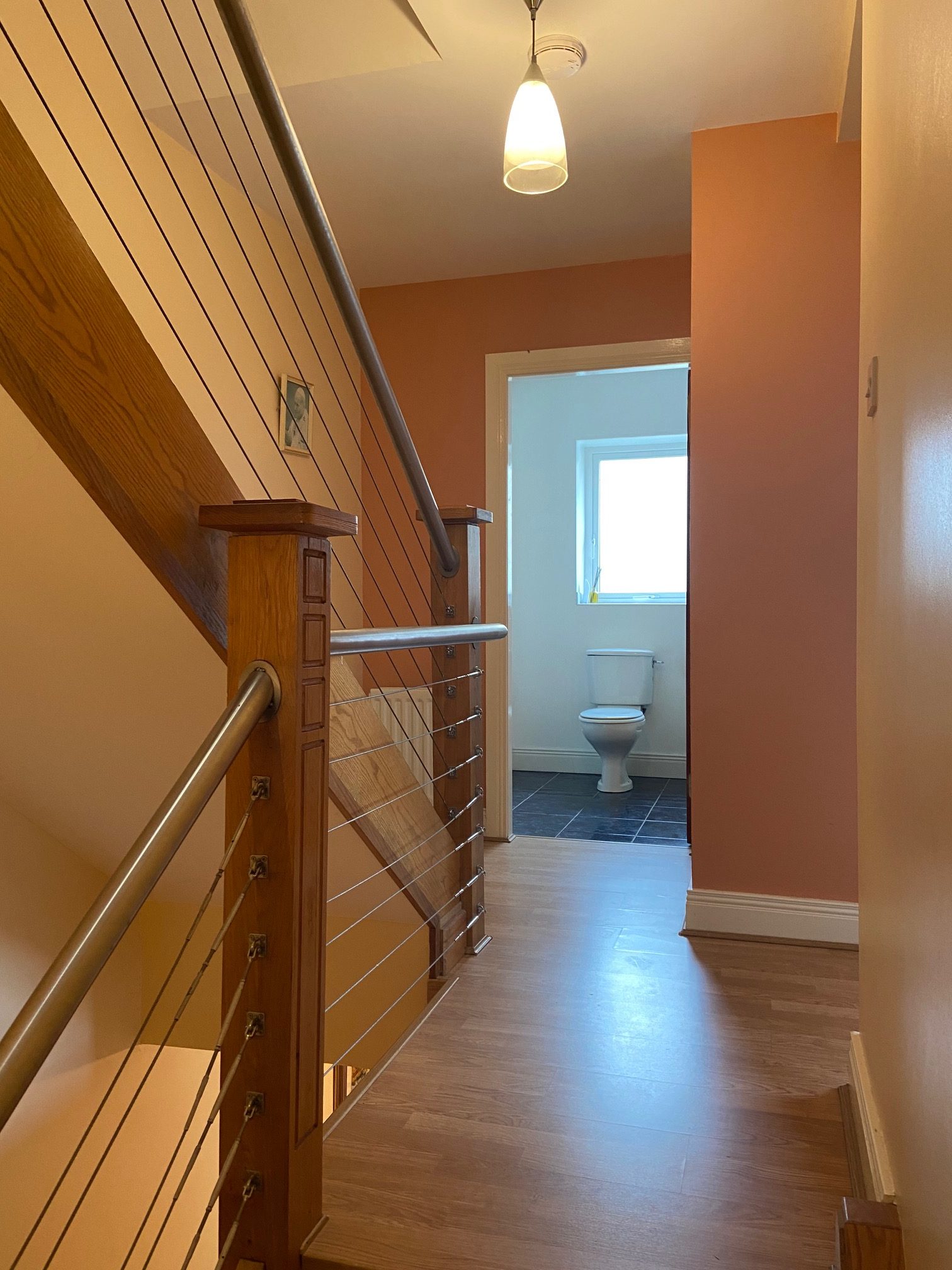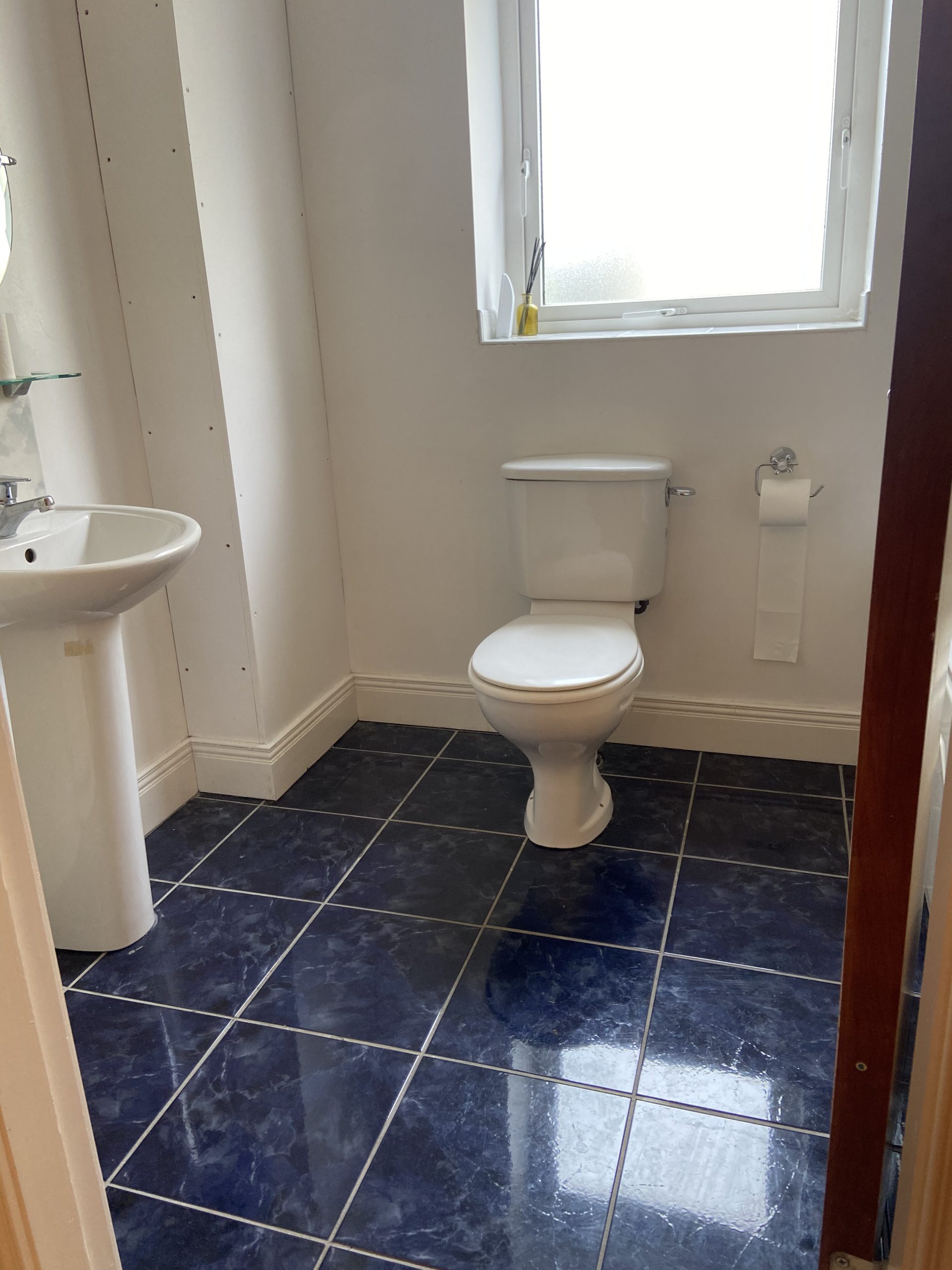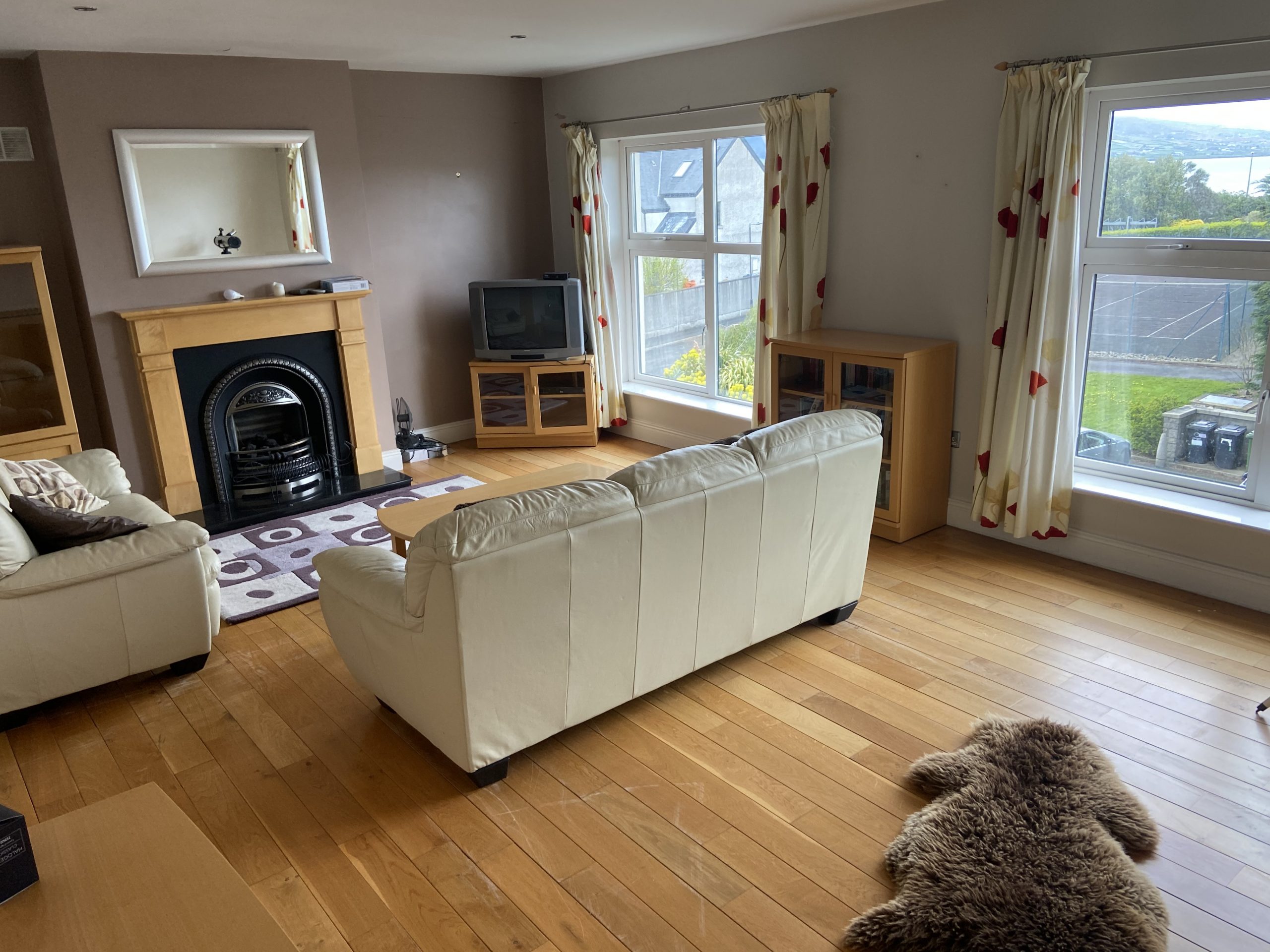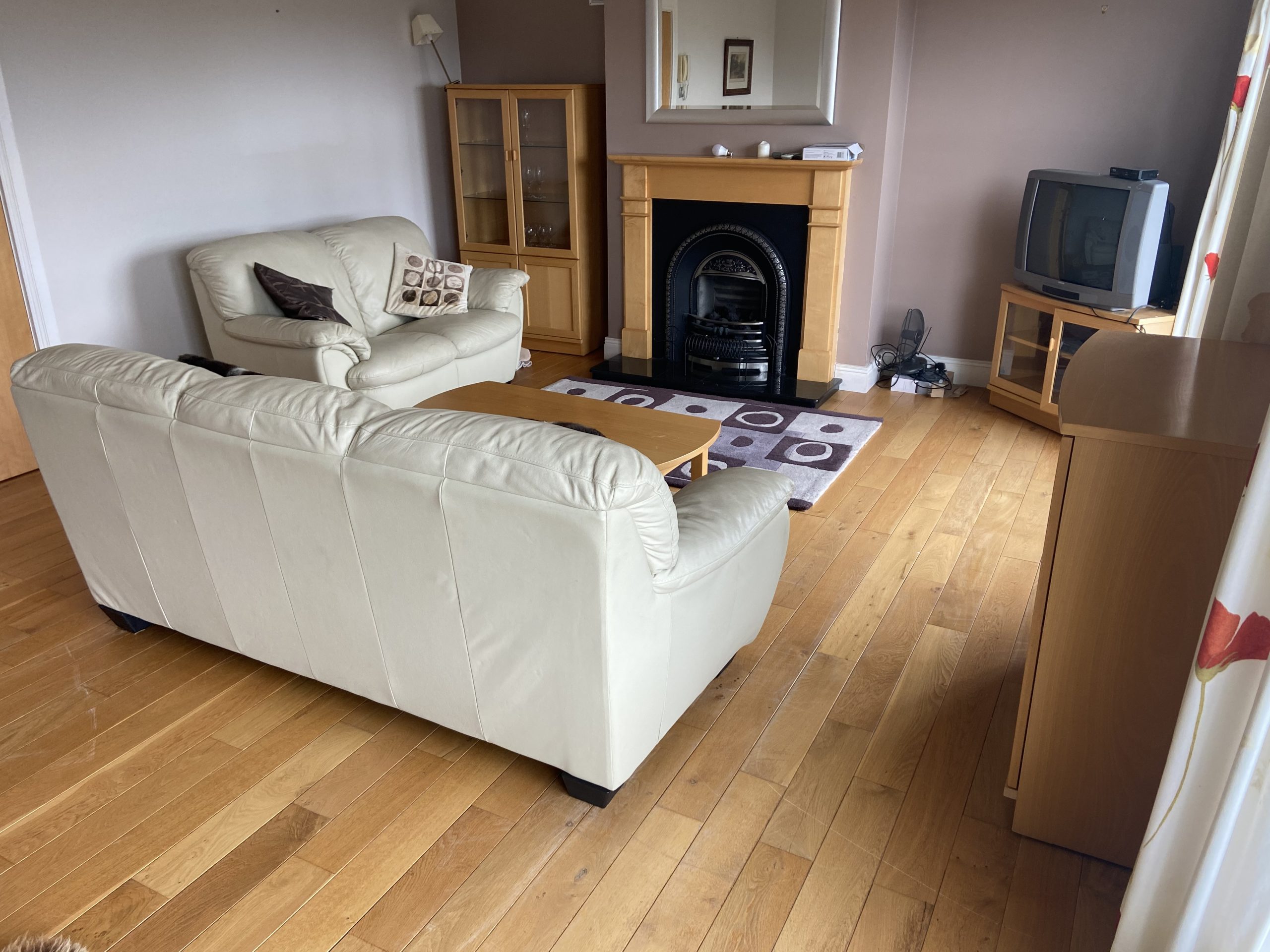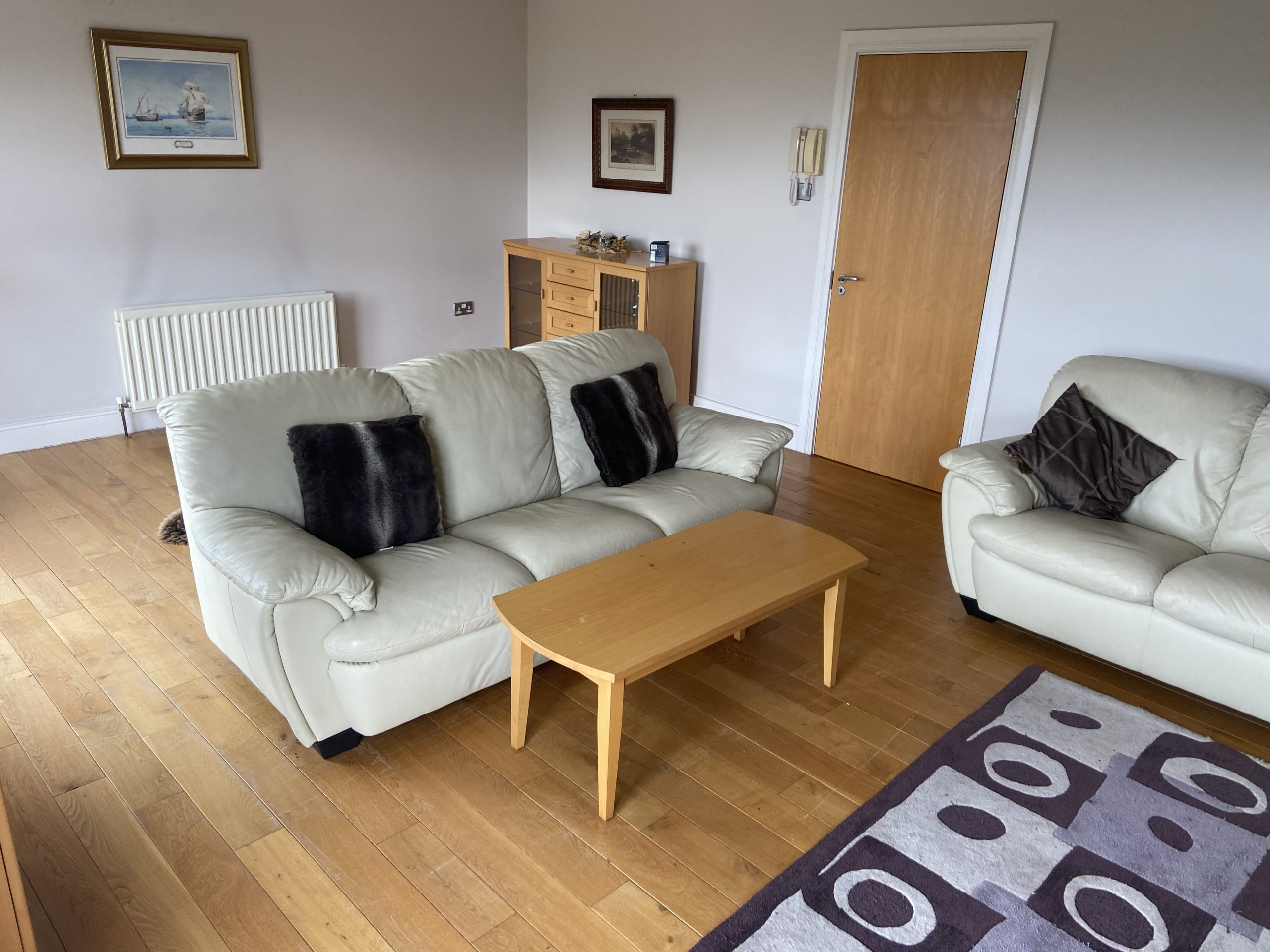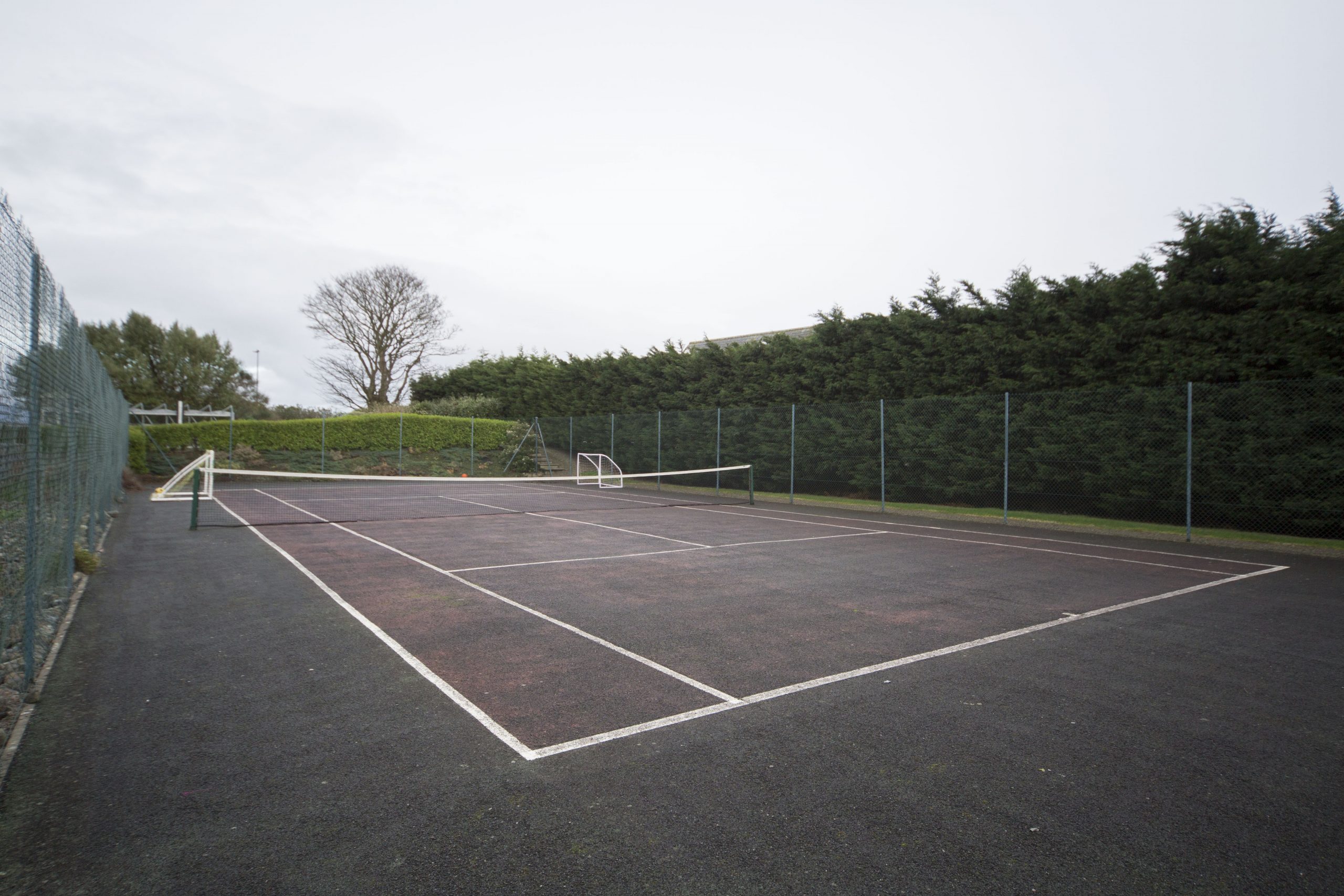 15 Cairlinn, Ghan Road, Carlingford
Property Details
Entrance hall, sitting room, kitchen/dining room, d/s shower room, 4 bedrooms (main ensuite) & family bathroom. C.1450 Sq. Forward facing townhouse which fronts onto Carlingford Lough affording magnificent views from Sitting room on the top floor and 2 main bedrooms & balcony.
 D/G windows, Gas central heating, solid shaker style kitchen units, solid oak floors/staircase, quality tiling, integrated kitchen appliances, electric shower.
A wonderful opportunity- exclusive gated community facing Carlingford Lough. Private expertly landscaped communal gardens complete with Private all-weather tennis court and secure entry/exit gates & intercom. Ample secure parking.
Location is Key! C.100 metres from Carlingford Lough shoreline, 1 min stroll from Sailing Club, and a couple of minutes stroll from the Village centre with Adventure Centre, Restaurants, bars, boutiques, cafes. Caution!!! Leprechauns have also been seen in this area.
Details
Property Type : Residential
Area : c.1450 Sq. Ft. Sq Ft
Energy Efficiency
Global Energy Performance Index : 248.94
A+

A

B

C

248.94 | Energy class D

D

E

F

G

H