€

150,000.00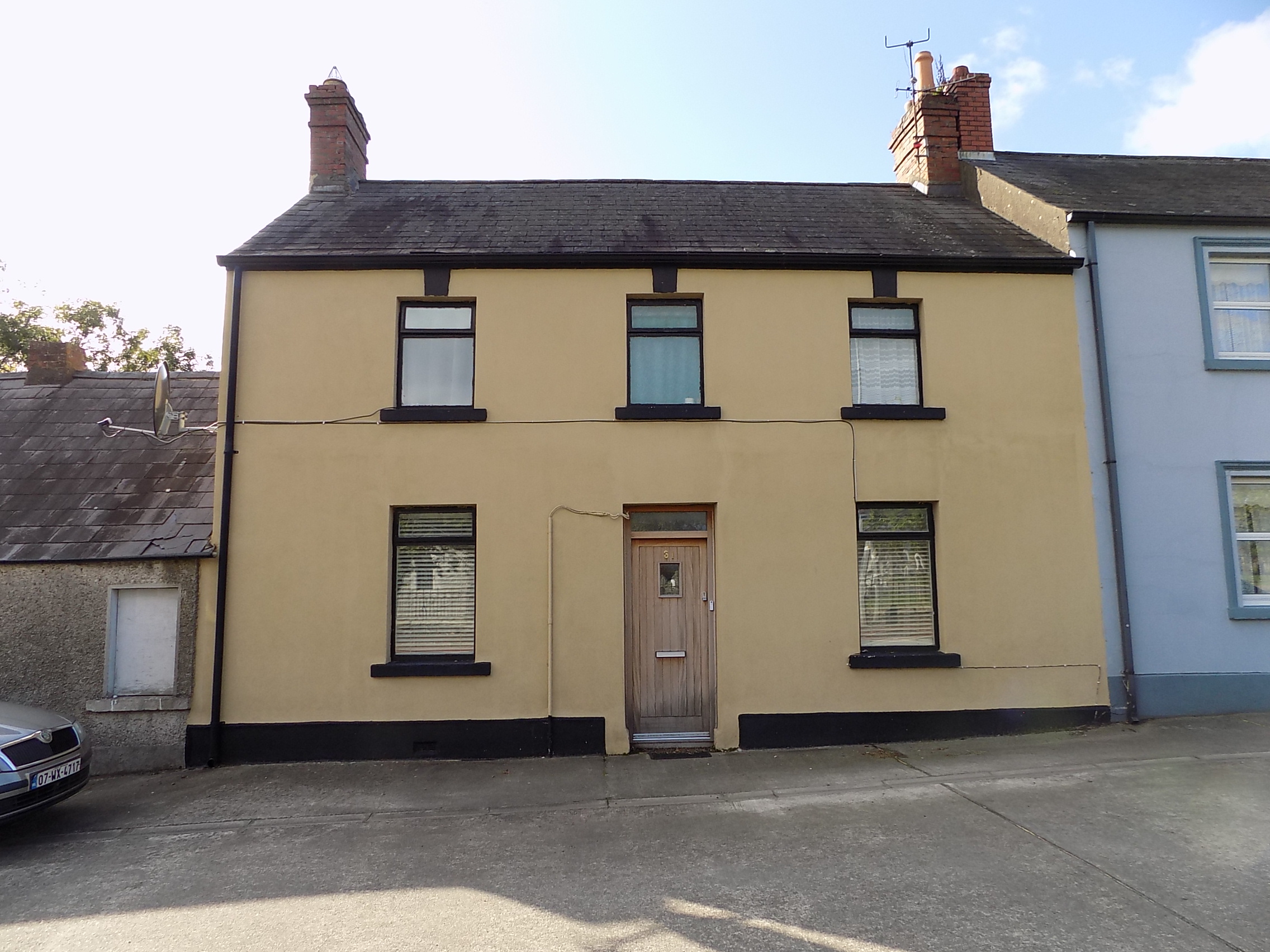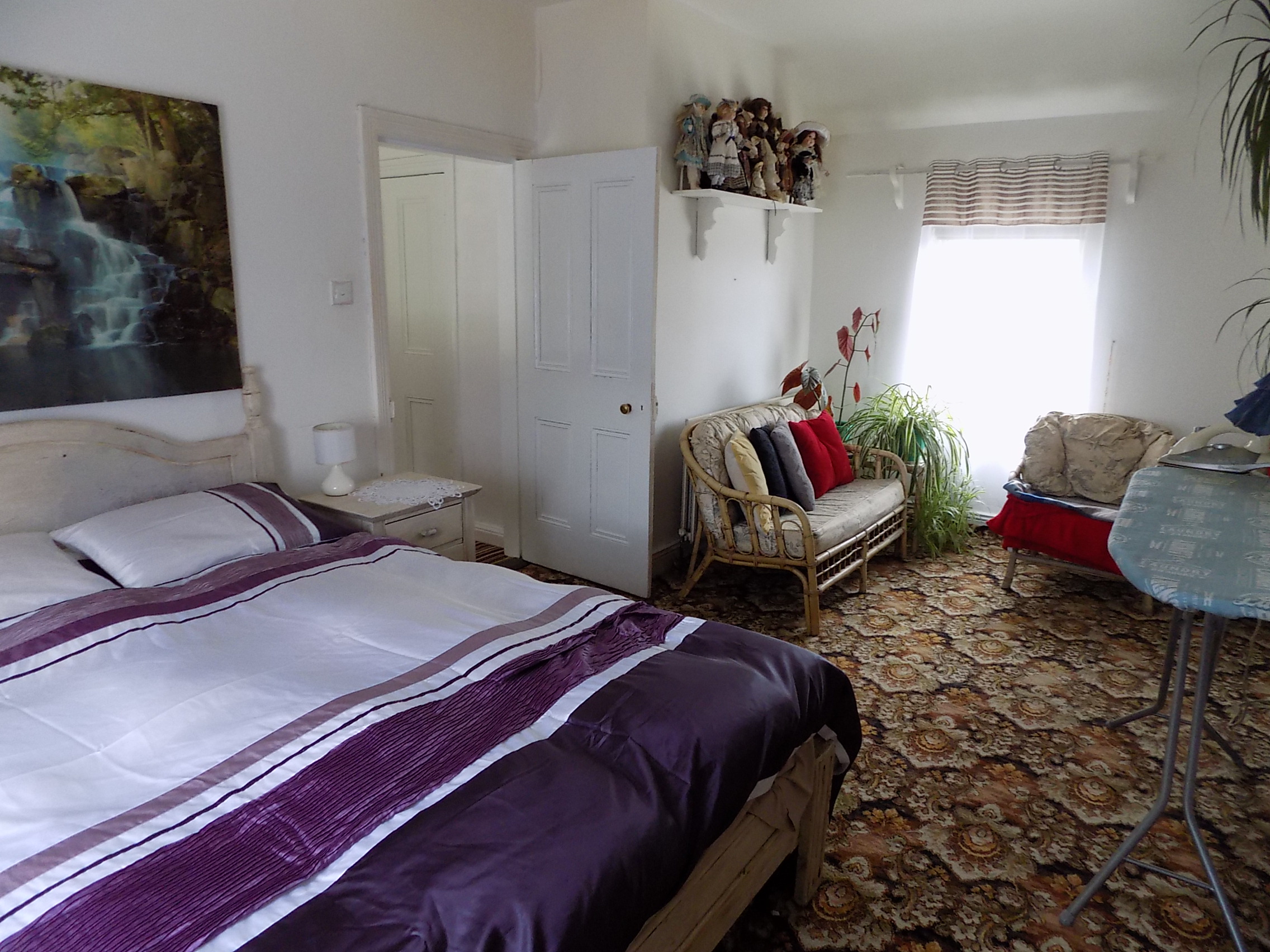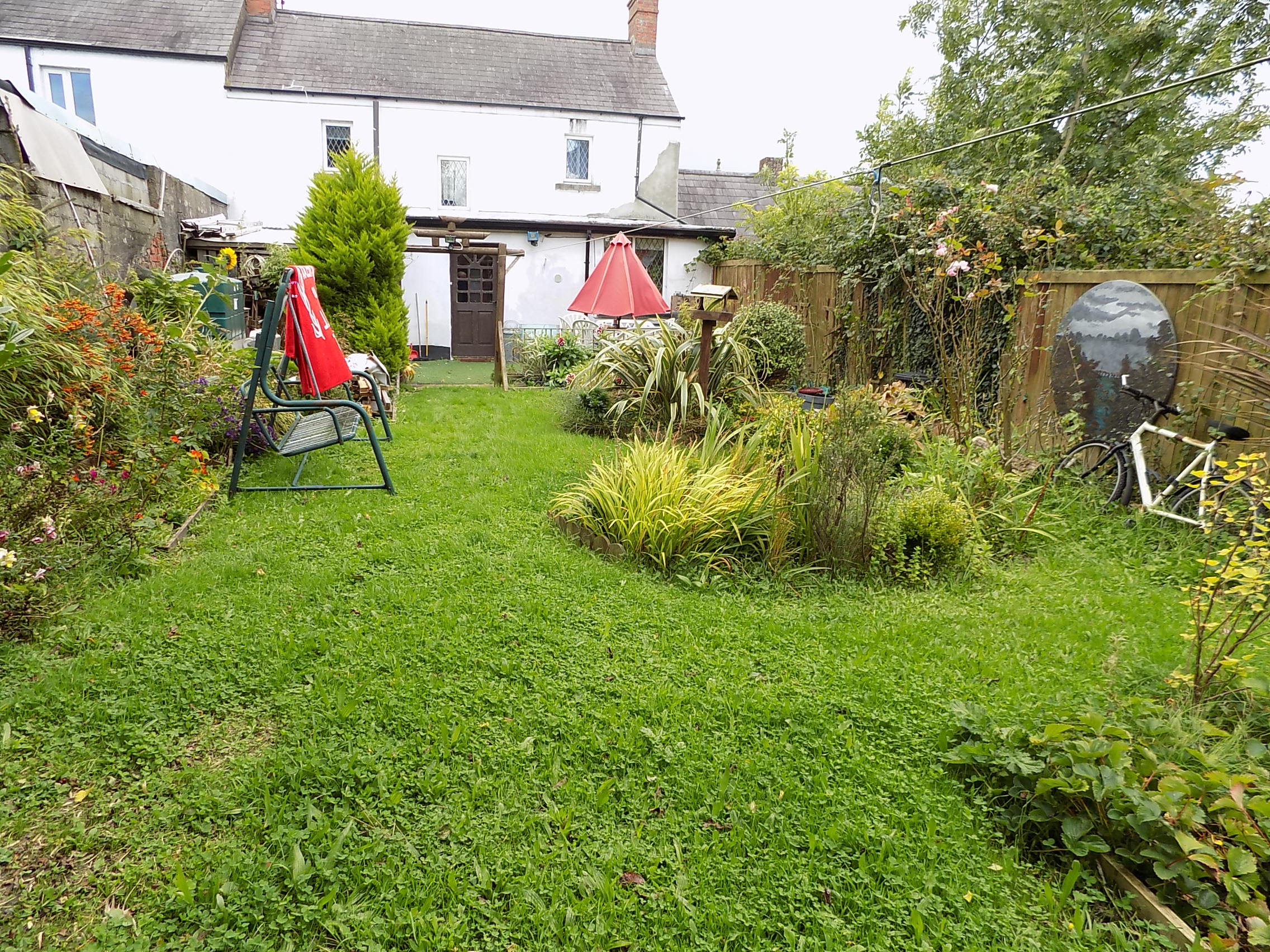 31 Newry Road, Dundalk, Co. Louth
Property Details:
Sitting room, living room, kitchen, two bedrooms and shower room.
A quite unique, traditional two storey residence that retains plenty character and charm. A definite 'olde worlde' feeling brought into modern times with Oil heating, double glazing etc. The potential for future extension is evident upon inspection.
The gardens are a little special. Lovingly maintained in recent years creating quite an oasis of colour and tranquility, retaining great privacy with its sunny westerly rear aspect.
Mature, well-established edge of the town address within easy access to all Town amenities and only 5 mins drive from M1 Motorway.
Details
Property Type : Residential
Energy Efficiency
Global Energy Performance Index : 598.96
A+

A

B

C

D

E

F

598.96 | Energy class G

G

H