€

125,000.00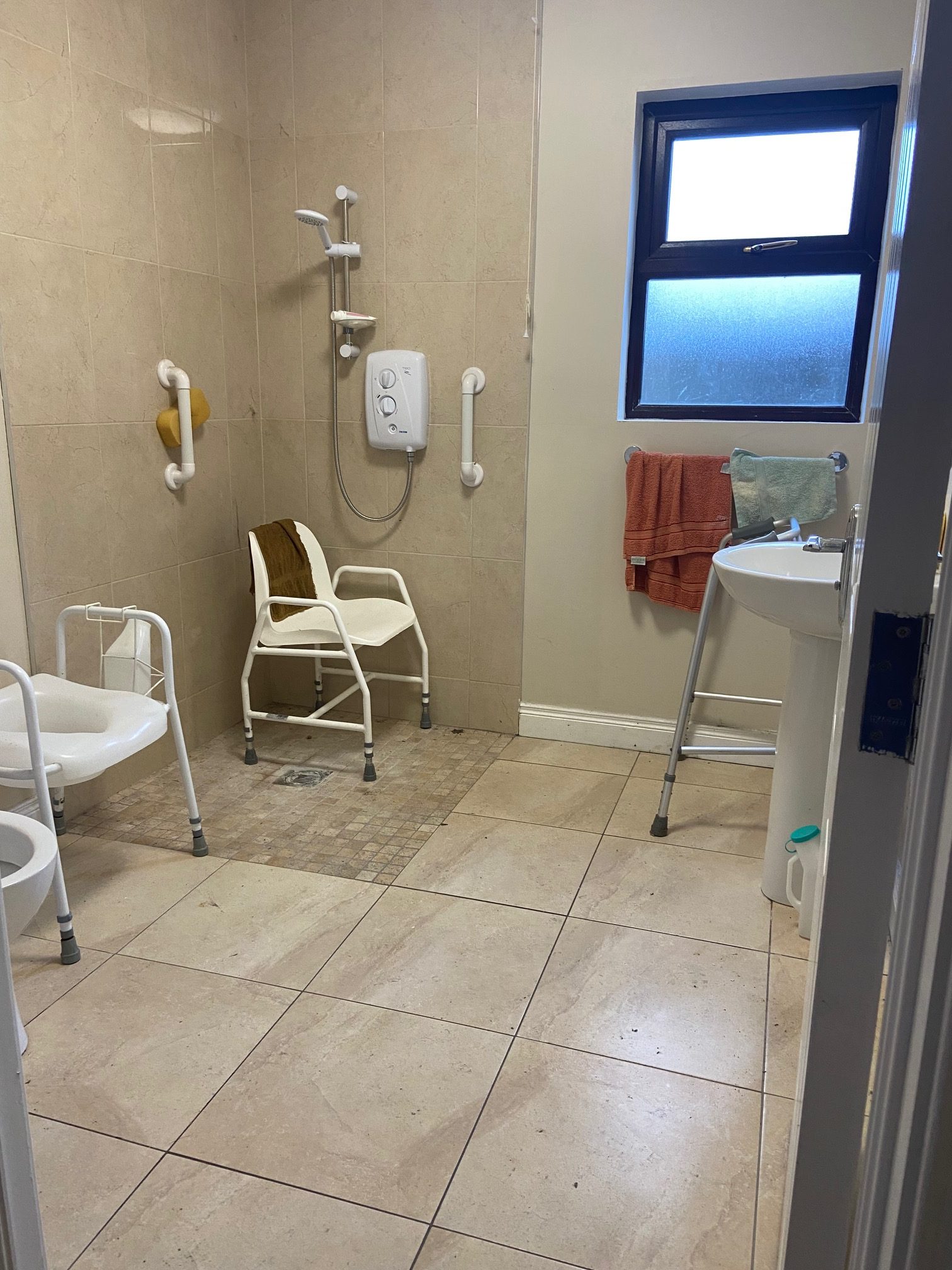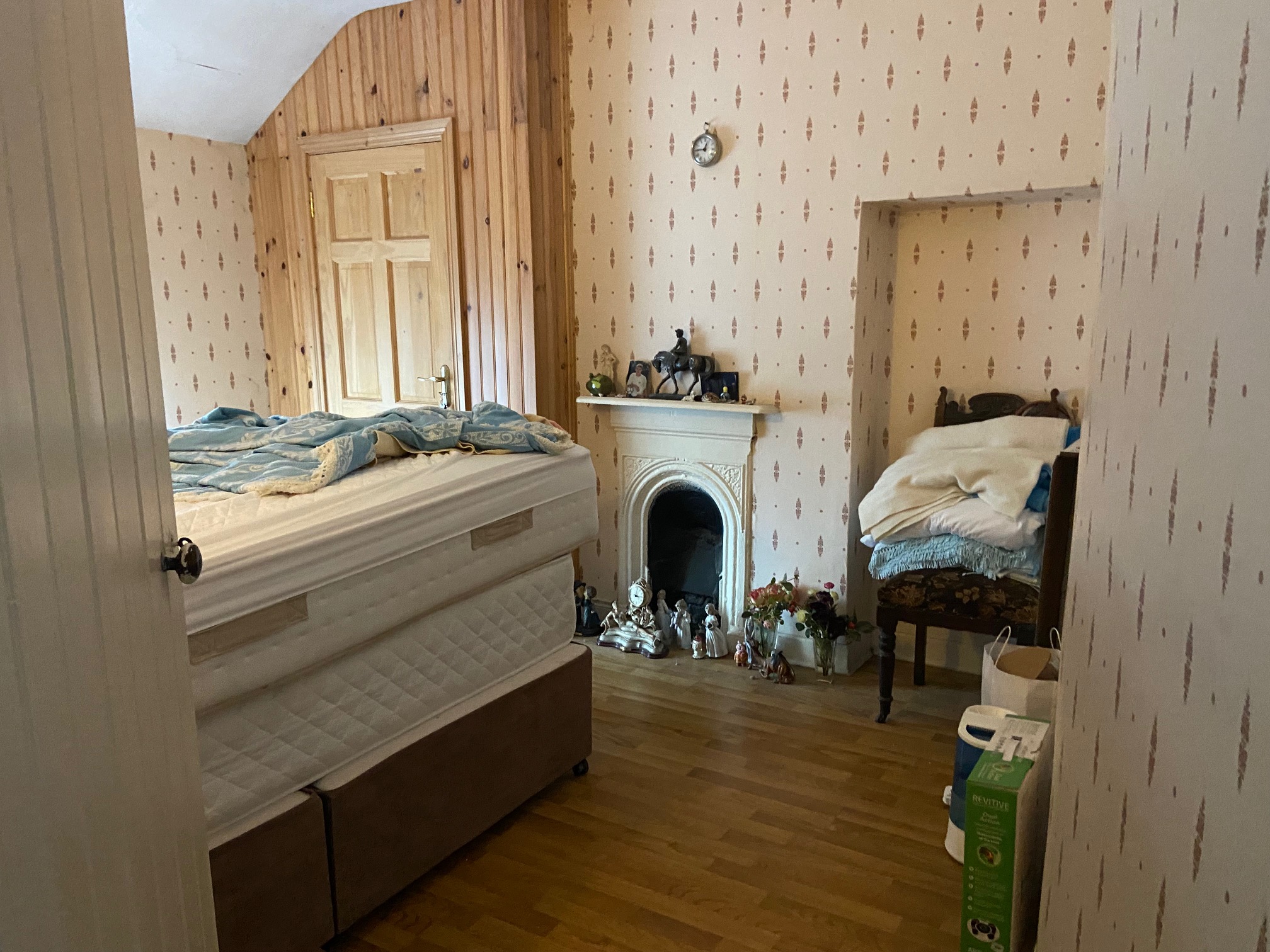 3 McDonald's Terrace, Dundalk, Co. Louth
Property Details:
Comfortable, 2 bedroom mid terrace home situated in this convenient edge of Town address.
Hall, sitting room, living room/kitchenette, extended shower room, 2 bedrooms. D/G PVC Windows and doors.
This property will need very little outlay to create that special home. Ideal for a first-time buyer or someone searching of an easily managed investment property.
Off street parking and an enclosed rear garden with back access.
Details
Property Type : Residential
Energy Efficiency
Global Energy Performance Index : 462.94
A+

A

B

C

D

E

F

462.94 | Energy class G

G

H